add more hours to your day
What we do at STAFFRY
At STAFFRY, we have the expertise and experience to help you relieve the burden of everyday tasks, so you can focus on the things that matter most.

We have made it our goal to help small business owners, entrepreneurs and startups by providing top talent and best customer service, saving them time and money.

Our virtual assistants are ready to take on the administrative tasks and day-to-day operations of your business.
What makes us different
Our virtual assistant services
Executive Assistance
As a business owner, you need more time to focus on growing your business than worrying about day-to-day tasks. An executive assistant with excellent organizational skills will manage your email, scheduling and coordinate with your team and clients, on your behalf.
Back Office Support
Administrative tasks, although overwhelming are backbone of any business. Along with performing key admin duties, an administrative assistant will assist other departments in your company, like HR, IT, Accounts etc. and increase their efficiency and productivity as well.

Customer Support
Whether you offer a product or a service, a timely and effective customer support plays an important role in increasing conversions and creating loyal customers. A customer support representative will help your customers via email, phone and chat.
Project Management
For a project to be completed successfully, it is necessary to be able to control costs, deadlines, and resources. This requires a great deal of organization, communication, and time. A proactive project manager will help you with managing work, people, and deadlines.
Social Media Management
Social Media is now the easiest way to reach your customers and promote your product or service. Done right, it can do wonders for your business. A social media manager will help you implement your SM strategy by managing and curating your content and campaigns.
eCommerce Support
If you have an online retail store, you know the importance of providing your customers with the best experience possible. An eCommerce support assistant will process orders and payments, manage inventory, update catalogs and assist customers from resolving issues to making better purchase decisions.
Dedicated Account Manager
Zero management on your part.
Whether you need one assistant or a team, you will only ever have to deal with one person.

Your account manager learns your business processes and your preferences and manages the team and the workflow, making sure everything stays on track.

You won't have to explain anything twice.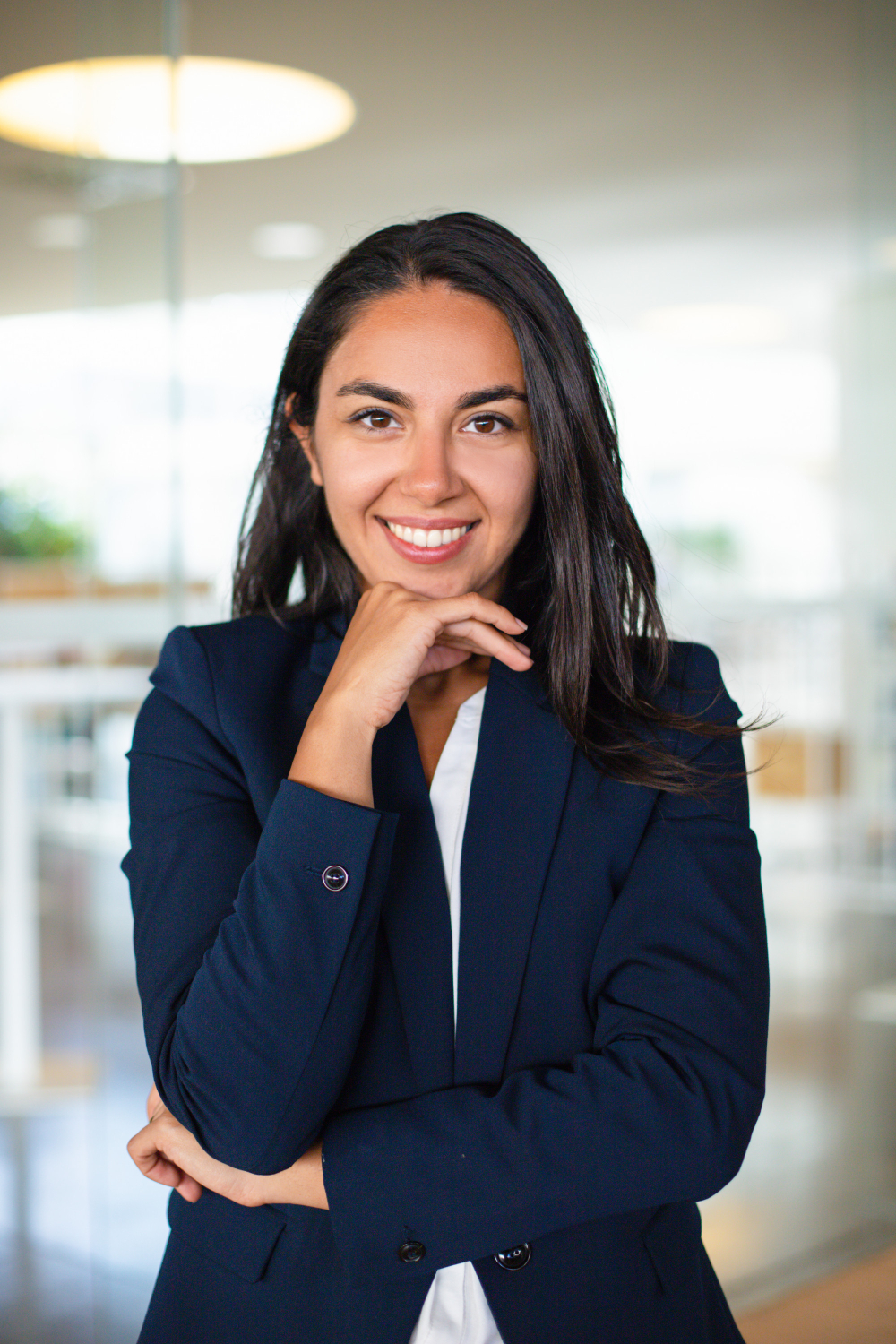 "Proactive, A Standout!"
"If you want support for your business that delivers on time, is proactive and genuinely cares about your business and models its values - Staffry is a standout."
Elana Robertson, AU
Founder & MD at Foundher

Customer Support · Marketing Support
"Fantastic Choice!"
I researched a number of virtual assistant companies and this one was a fantastic choice. I have been amazed at the level of service. They go above and beyond many tasks that are assigned. I went on a 3 week vacation and it was the first vacation I really enjoyed because I knew that Staffry was taking care of my business!
Steven Garcia, USA
Owner at CG Printers Inc.

Order Processing · Customer Support · Account Management
"Great Service!"
Staffry provides a great service and I would thoroughly recommend them.
Laura Janes, UK
Founder at Uniquity

Marketing Support
Do you offer a free trial?

Can I have my virtual assistant work with my tools and software?

Yes. Having worked with so many tools and software for various clients, there is a chance that your virtual assistant is already familiar with the ones that you are currently using. Otherwise, they are quick learners and are more than happy to assist if you are able to provide instructions.

No time is charged for training and onboarding.

Will my virtual assistant work during my business hours?

Yes, under the SMALL BUSINESS and TEAM plans, you can choose the timings that your assistant works. Just like a regular employee, the assistant will stay available during your business hours.

As for the ENTREPRENEUR and STARTUP plan, the assistants work flexible hours. But when needed, will adjust their timings for time sensitive tasks.

Will my Virtual Assistant be working on the weekends?

Generally, our virtual assistants work Monday to Friday. But if needed, we can adjust and accommodate that schedule.

What if I go over my plan hours for the month?

If you go over your plan hours for the month, your assistant will inform you and continue your work. Any additional hours will be added to your next renewal at $15 per hour.

Do unused hours roll over?

Yes, the unused hours roll over until your subscription stays active. This applies to the ENTREPRENEUR and STARTUP plans only.

You can also choose to gift the unused hours or put your subscription on hold. On reactivation, your previously accumulated hours will be added back to your balance.

No refund is available for unused hours.
Book a Consultation Call
A Dedicated Account Manager will give you a walk through and explore different ways we can help you and your business.