Put your business on Autopilot
Doing everything yourself can get overwhelming. Take a break and focus on growing your business while your Virtual Assistant handles the everyday tasks of running your business.
See how we can help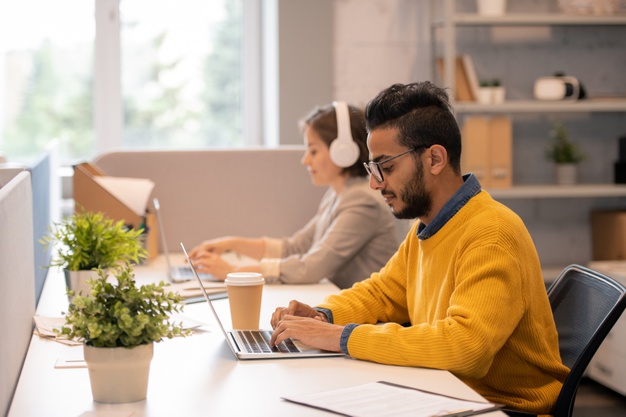 Staffing is one less thing you need to worry about
We at Staffry have already done all the legwork in finding the top talent for your administrative needs. All of our VAs are college graduates with excellent communication & administrative skills.
Choose your plan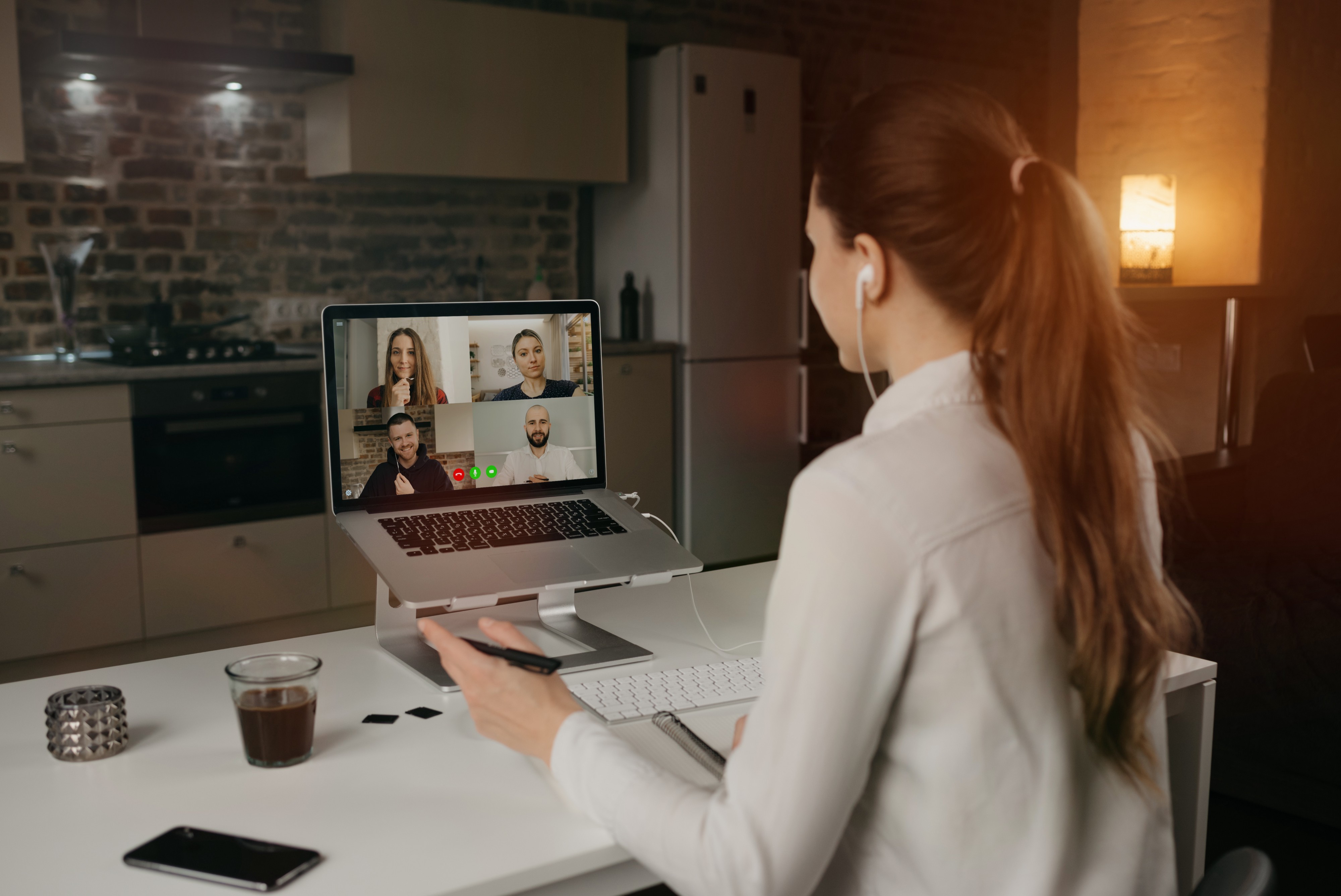 Quickly scale your business operations
With an efficient remote team available on demand, expand without worrying about office space or equipment.
Get Started
Business Owners STAFFRY
I researched a number of virtual assistant companies and this one was a fantastic choice. I have been amazed at the level of service. They go above and beyond many tasks that are assigned. I went on a 3 week vacation and it was the first vacation I really enjoyed because I knew that Staffry was taking care of my business!

Order Processing · Customer Support · Email Management · Account Management

Staffry provides a great service and I would thoroughly recommend them.

WordPress Support · Social Media · Newsletters · Presentations