Focus on growing your business, not running it.

Virtual Executive Assistants for Entrepreneurs, Business Owners & Professionals.

get startedview plans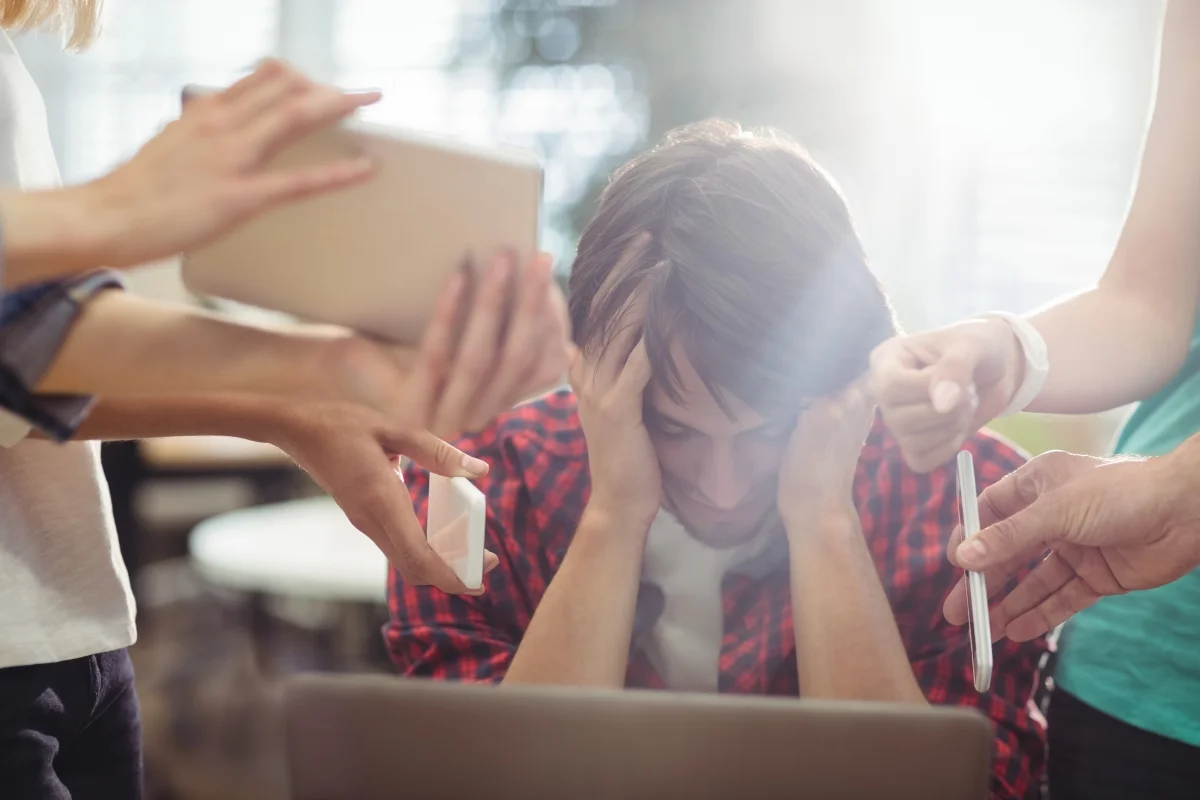 Are you juggling more balls than you can handle?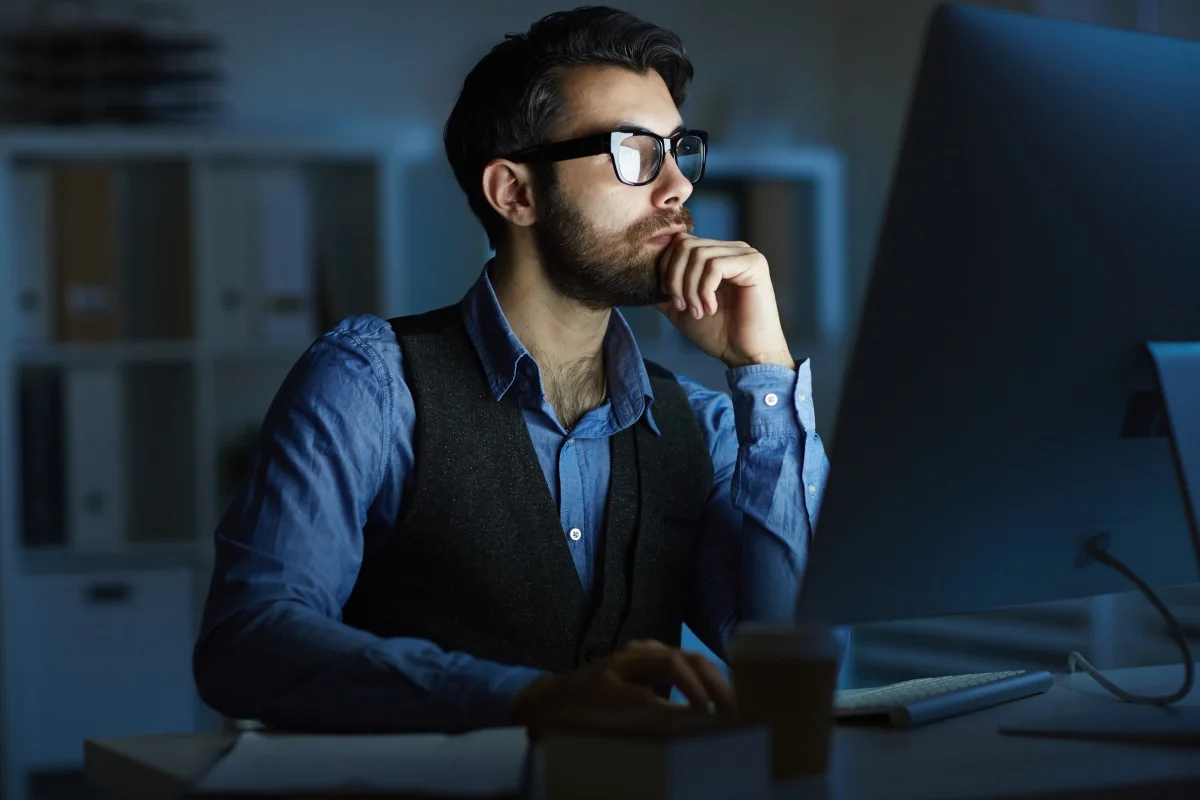 Do you wish there were more hours in your day?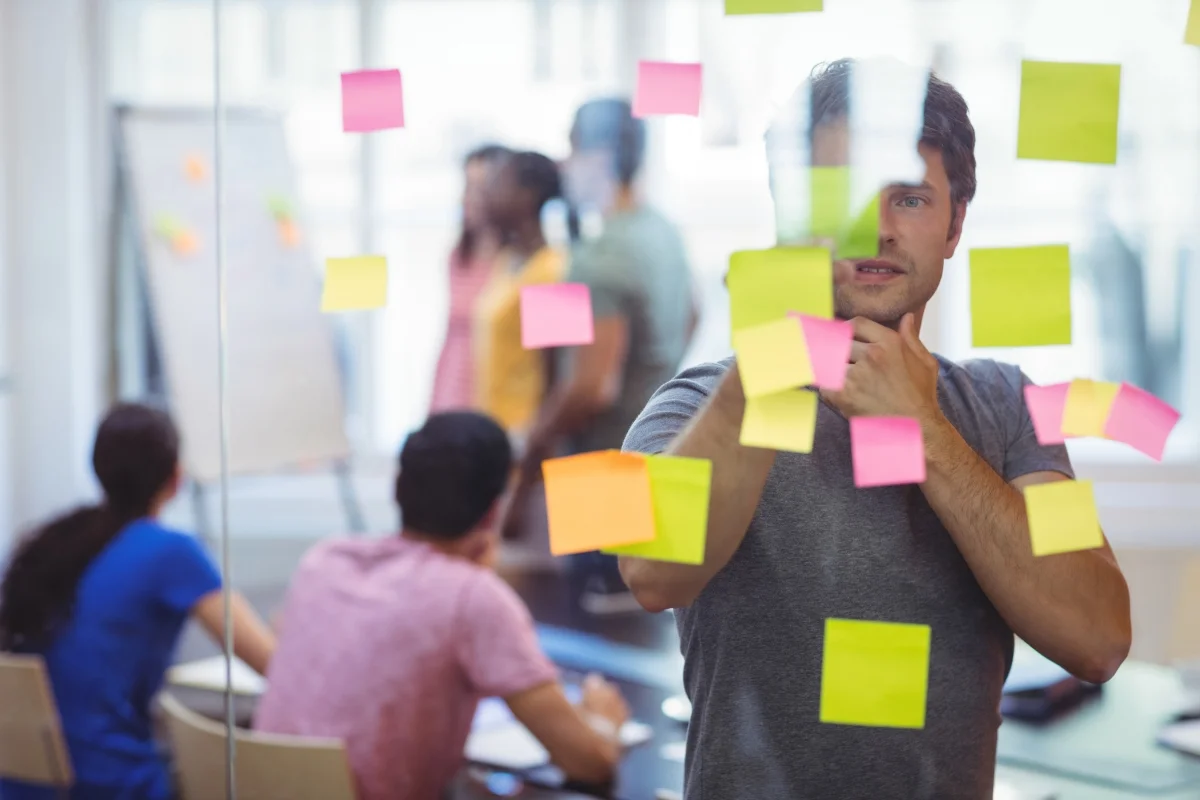 Does your to-do list appear to be endless?

Restore work-life balance
Doing everything yourself can get overwhelming. It is important to take time for yourself and find clarity. Focus on what's truly important and leave all the rest to your Virtual Assistant.

Our VAs can help you with a variety of tasks including:
Email Management
Administrative Assistance
Personal Assistance
Invoicing & Expenses
Research
Scheduling
And more...
Staffing is one less thing you need to worry about

We at Staffry have already done all the legwork in finding the top talent for your administrative needs. All of our Virtual Assistants are college graduates possessing these skills:
Excellent communication
Professional
Responsive
Knowledgeable
Organized
Savvy
Hire a Dedicated Assistant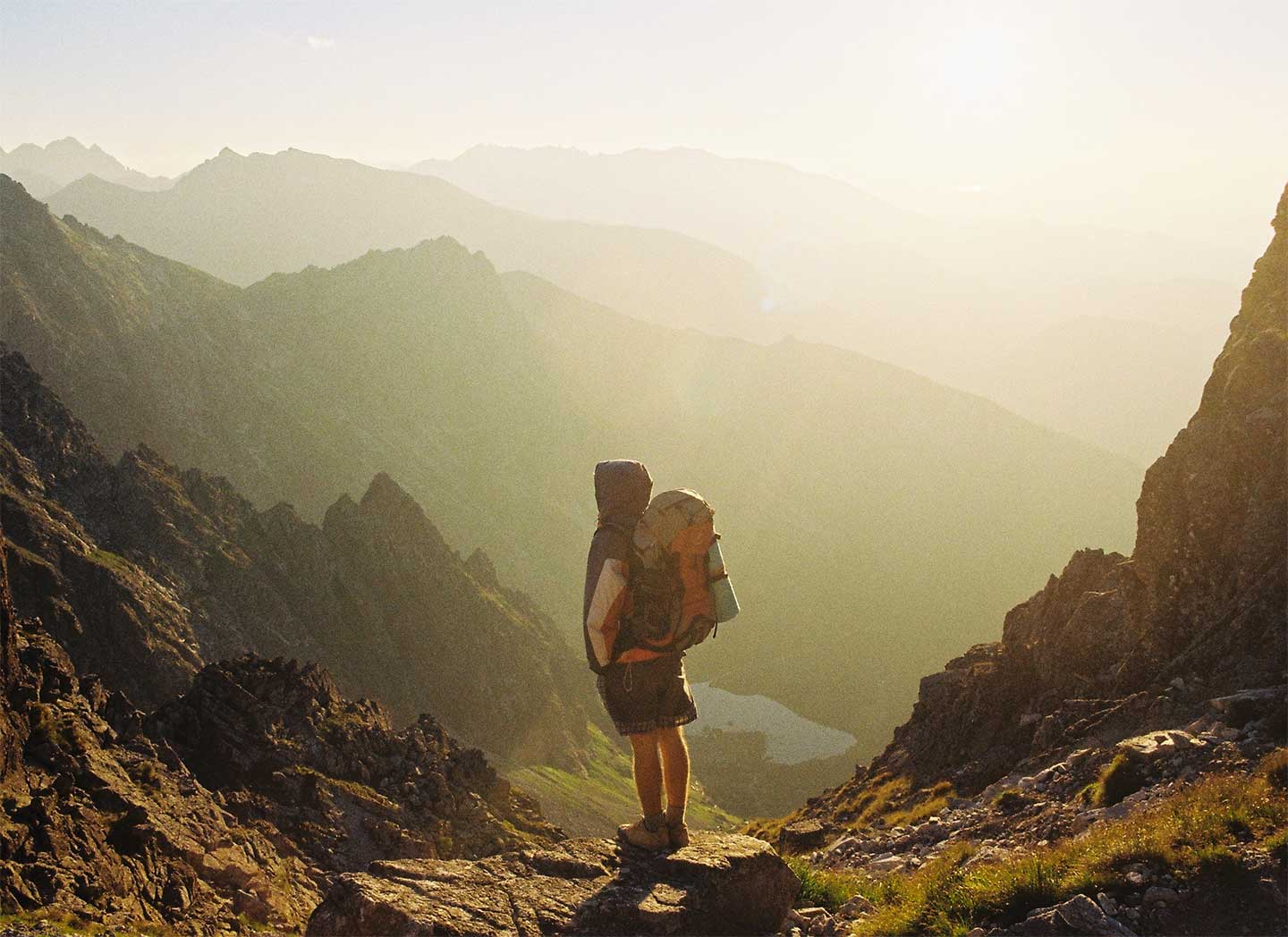 People Staffry

I researched a number of virtual assistant companies and this one was a fantastic choice. I have been amazed at the level of service. They go above and beyond many tasks that are assigned. I went on a 3 week vacation and it was the first vacation I really enjoyed because I knew that Staffry was taking care of my tasks!

- Steven Garcia (Owner at CG Printers Inc.)