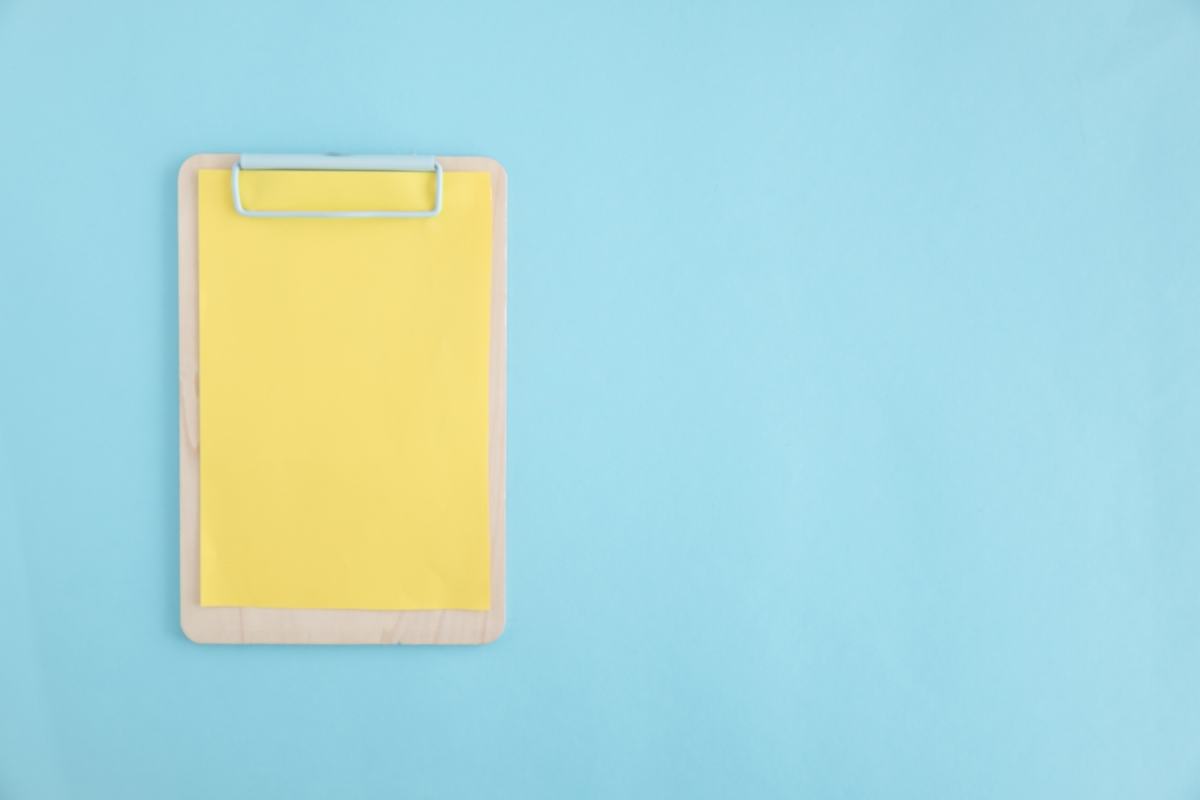 Terms of Service

Last updated on April 1, 2020.
This Terms of Use Agreement sets forth the standards of use for the website www.Staffry.com. By using the Staffry.com website, you (the "User") agree to these terms and conditions. If you do not agree to the terms and conditions of this agreement, you should immediately cease all usage of this website. We reserve the right, at any time, to modify, alter, or update the terms and conditions of this agreement without prior notice. Modifications shall become effective immediately upon being posted on the Staffry.com website. Your continued use of the Service after amendments are posted constitutes an acknowledgement and acceptance of the Agreement and its modifications. Except as provided in this paragraph, this Agreement may not be amended.
1. Description of Service
Staffry.com, is providing User with Virtual Assistant Services and shall perform the Administrative services customarily performed by service providers in the Virtual Service industry (individually and collectively, the "Services").

2. Office Hours & Communication
Office hours are Mondays through Saturdays, 10 am to 10 pm Pakistan Standard Time (GMT +5), unless agreed otherwise with the Service Provider. Email, Phone, Instant Messaging are the primary form of communication between Client and Service Provider. Service Provider is available for phone calls during office hours only. Meetings and appointments (whether in-house, on-site or by telephone) might need to be prescheduled.

3. Refunds
In the unlikely event that you are unsatisfied with the work performed by any member of the Staffry.com team, you will not be charged for the hours used. Please contact your account manager to discuss any such instances. Refunds will not be given for unused hours or rolled over hours on any of the plans. Moreover Gift purchases are not entitled for any refunds.

4. Disclaimer of Warranties
The site is provided by Staffry.com "as is" and on an "as available" basis. To the fullest extent permitted by applicable law, Staffry.com makes no representations or warranties of any kind, express or implied, regarding the use or the results of this website in terms of its correctness, accuracy, reliability, or otherwise. Staffry.com shall have no liability for any interruptions in the use of this website. Staffry.com disclaims all warranties with regard to the information provided, including the implied warranties of merchantability and fitness for a particular purpose, and non-infringement. Some jurisdictions do not allow the exclusion of implied warranties, therefore the above-referenced exclusions are inapplicable.

5. Limitation of Liability
STAFFRY.COM SHALL NOT BE LIABLE FOR ANY DAMAGES WHATSOEVER, AND IN PARTICULAR STAFFRY.COM SHALL NOT BE LIABLE FOR ANY SPECIAL, INDIRECT, CONSEQUENTIAL, OR INCIDENTAL DAMAGES, OR DAMAGES FOR LOST PROFITS, LOSS OF REVENUE, OR LOSS OF USE, ARISING OUT OF OR RELATED TO THIS WEB SITE OR THE INFORMATION CONTAINED IN IT, WHETHER SUCH DAMAGES ARISE IN CONTRACT, NEGLIGENCE, TORT, UNDER STATUTE, IN EQUITY, AT LAW, OR OTHERWISE, EVEN IF STAFFRY.COM HAS BEEN ADVISED OF THE POSSIBILITY OF SUCH DAMAGES. SOME JURISDICTIONS DO NOT ALLOW FOR THE LIMITATION OR EXCLUSION OF LIABILITY FOR INCIDENTAL OR CONSEQUENTIAL DAMAGES, THEREFORE SOME OF THE ABOVE LIMITATIONS ARE INAPPLICABLE.

6. Indemnification
User agrees to indemnify and hold Staffry.com, its parents, subsidiaries, affiliates, officers, and employees harmless from any claim or demand, including reasonable attorneys' fees and costs, made by any third party due to, or arising out of, User's use of the Service, the violation of this Agreement, infringement by User, or other user of the Service using User's computer, of any intellectual property or any other right of any person or entity.

7. Modifications and Interruption of Service
Staffry.com reserves the right to modify or discontinue the Service with or without notice to the User. Staffry.com shall not be liable to User, or any third party, should Staffry.com exercise its right to modify or discontinue the Service. User acknowledges and accepts that Staffry.com does not guarantee continuous, uninterrupted, or secure access to our website, and that operation of our website may be interfered with or adversely affected by numerous factors or circumstances outside of our control.

8. Third Party Sites
The Staffry.com website may include links to other sites on the Internet that are owned and operated by online merchants and other third parties. User acknowledges that Staffry.com is not responsible for the availability of, or the content located on or through, any third party site. The User should contact the site administrator or webmaster for those third party sites with any concerns regarding such links or the content located on such sites. The User's use of those third party sites is subject to the terms of use and privacy policies of each site, and Staffry.com is not responsible therein. Staffry.com encourages all Users to review said privacy policies of third party sites.

9. Disclaimer Regarding Accuracy of Vendor Information
Product specifications and other information have either been provided by the Vendors or collected from publicly available sources. While Staffry.com makes every effort to ensure that the information on this website is accurate, we can make no representations or warranties as to the accuracy or reliability of any information provided on this website.

Staffry.com makes no warranties or representations whatsoever with regard to any product provided or offered by any Vendor, and User acknowledges that any reliance on representations and warranties provided by any Vendor shall be at his or her own risk.

10. Governing Jurisdiction of the Courts of Pakistan
The Staffry.com website is operated and provided in the Islamic Republic of Pakistan. As such, we are subject to the laws of the Islamic Republic of Pakistan, and such laws will govern this Terms of Use, without giving effect to any choice of law rules. Staffry.com makes no representation that the website or other services are appropriate, legal, or available for use in other locations. Accordingly, if the User chooses to access our site, User agrees to do so subject to the internal laws of the Islamic Republic of Pakistan.

11. Compliance with Laws
User assumes all knowledge of applicable laws, and is responsible for compliance with any such laws. User may not use the Service in any way that violates applicable state, federal, or international laws, regulations, or other government requirements. User further agrees not to transmit any material that encourages conduct that could constitute a criminal offense, give rise to civil liability, or otherwise violate any applicable local, state, national, or international law or regulation.

12. Confidentiality
A Confidentiality Clause forms part of our Service Agreement, which must be fully executed before any work commences. Staffry.com will not at any time, either directly or indirectly, use for its personal benefit or disclose, or communicate in any manner any information that is pertaining to its clients. All your information will be kept strictly confidential. This provision shall remain effective even after the termination of all agreements and projects. Upon termination of agreements, Staffry.com will return all documentation, records or other items that were used or created by Staffry.com for its clients during the term of our agreement. Each party shall keep confidential and not without the disclosing party's prior written consent disclose to any third party any information of a confidential nature received from the disclosing party which relates to the business of that party whether or not such information is marked as confidential ("Confidential Information"). "Confidential Information" means all information whether in written, oral or electronic format and whether disclosed directly or indirectly, designated as such by you, which relates to the business, affairs, customers, products, developments, operations, processes, pricing, networks, trade secrets, design rights, know-how and personnel of your company or an associate company, if applicable.

13. Your Privacy
Any information you give to Staffry.com will be held with the utmost care, and will not be used in ways that you have not consented to Staffry.com will ask you when it needs information that personally identifies you or allows us to contact you. Generally, this information is requested when you are asking for information or hiring our services.

14. Free Trial & Discount Offers
Staffry.com may periodically offer free trials and discount offers. The company reserves the right to charge you if you continue the use of service beyond the free trial period. The company also reserves the right to cancel the free trial at any given time without notice. Discount offers will always have an expiry date, beyond which they will not be usable.

15. Other Terms
If any provision of this Terms of Use Agreement shall be unlawful, void, or unenforceable for any reason, the other provisions (and any partially-enforceable provision) shall not be affected thereby, and shall remain valid and enforceable to the maximum possible extent. User agrees that this Terms of Use Agreement, and any other agreements referenced herein, may be assigned by Staffry.com, , in our sole discretion, to a third party in the event of a merger or acquisition. This Terms of Use Agreement shall apply in addition to, and shall not be superseded by, any other written agreement in relation to participation as a User. User agrees that by accepting this Terms of Use Agreement, User is consenting to the use and disclosure of their personally identifiable information and other practices described in our Privacy Policy Statement.